FOR ALL GENERATIONS
In the historical context of the winning Club in Serbia, the tennis school has been operating for more than 25 years and is an incubator for young talents. Approximately 1,500 students have attended the courses in recent years, and the Club plans to continue expanding this tradition in the coming years. In the full calendar that follows the school year, our staff organizes various activities to promote tennis as a sport. Our goal is that through education students follow the work method, learn to respect the rules, create a sense of belonging to our Club and learn fairness as well as sportsmanship.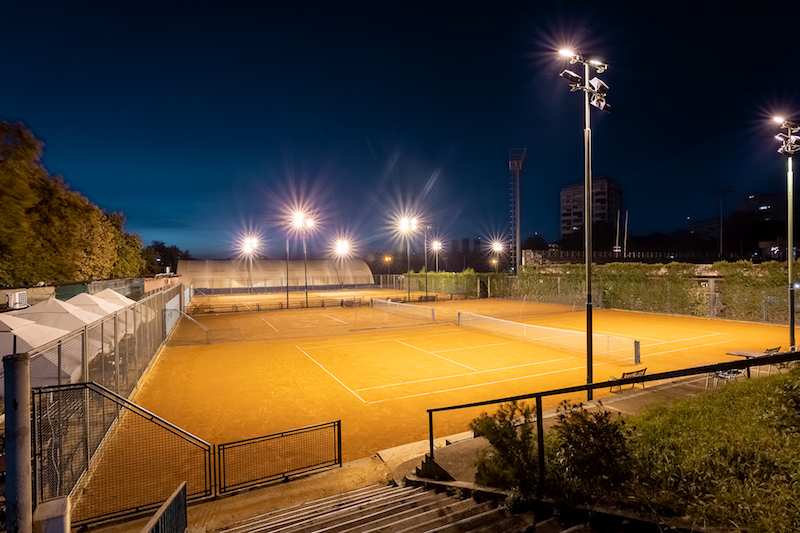 The lessons consist of one hour of tennis and one hour of fitness training (optional). Groups, divided by age and technical level, can have a maximum of 7/8 students per field. The groups start with a program for the development of motor skills, preschool tennis, for children aged 3-5; until the age of 16. Each level follows a specific technical-tactical training program that leads students to the next level.
Our staff organizes, twice a year during the first weeks of June and September, an intensive course for those who are already enrolled in our school and for those who want to take their first steps on the Club's fields. Every afternoon, throughout the week, children will be busy learning the basics of tennis, preparing for fitness and in fun activities outside the court. This enables families and children to get to know our Club and begin to become members of our family.