Contests for our members
With respect for the precious sporting ideals passed down to us by our famous predecessors, TK Partizan always works to spread the popularity of tennis and the value of sports. Even today, a large number of athletes and tennis enthusiasts can come to the Club to learn, improve, compete and have fun.
TK Partizan offers tennis schools open to players from 4 to 16 years old. After graduation, the best students enter the competitive sector coordinated by first-class experienced coaches. Competition sector TK Partizan participates in all competitions of different categories organized by the Tennis Federation of Serbia. Every year, TK Partizan looks to organize two important junior competitions on its courts in order to promote tennis throughout the country, as well as to provide competitions for its members.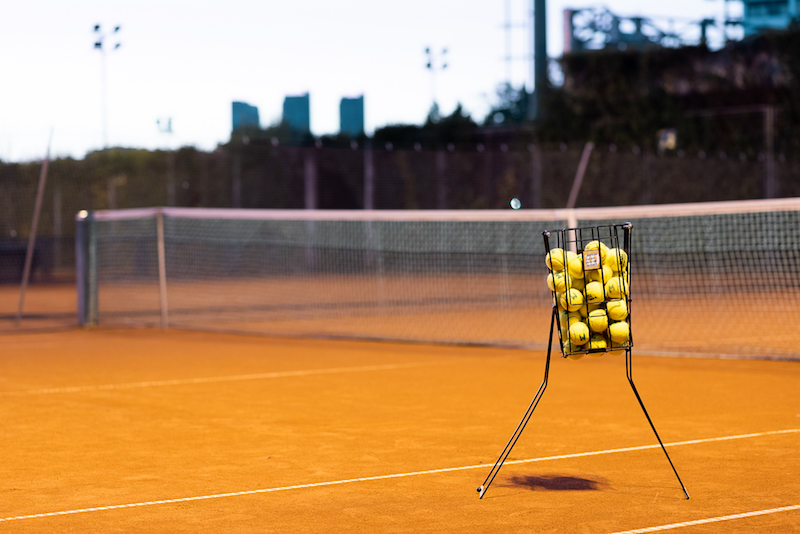 To continue and renew this glorious tradition, the Club offers training methods for competitive players selected by the staff, guiding them from their first experiences to a possible future approach to professional tennis. To achieve this goal, TK Partizan offers programs from a young age through its tennis school, which is the first step in recognizing whether children and their families, as well as staff, see a potential opportunity for a professional tennis future.
Depending on the age of the players, the Club offers intensive training programs either in groups or individually, for competitors older than 10, 12, 14 and 16 years. Young talents preparing for the highest professional levels can take advantage of the Club's well-known history, facilities and staff that offer various training methods and modern technological concepts that are involved in improving tennis as a whole.